The levels of estate planning are a systematic approach that is used for explaining estate planning in a way that you can easily follow. Which of the following levels you need to complete is based on your particular objectives and circumstances.
Level One: The Basic Plan
The situation is that you have no will or living trust in place, or your existing will or living trust is outdated or inadequate. The objectives for this type of planning are to:
1) Reducing or eliminating estate taxes. You may head tolawbh, to know more about levels of estate planning.
2) Avoiding the cost, delays and publicity associated with probate in the event of death or incapacity.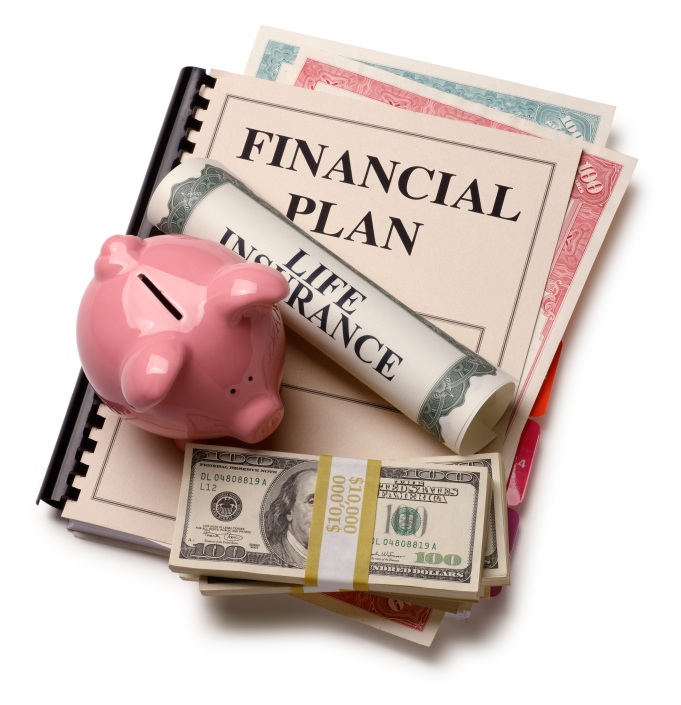 3) Protect heirs from their inability, their disability, their creditors and their predators, including ex-spouses.
If you want to accomplish these objectives, make use of pour-over will, a revocable living trust that allocates a married person's estate between a credit shelter trust and a marital trust, general powers of attorney for financial matters and durable powers of attorney for health care and living wills.
Level Two: The Irrevocable Life Insurance Trust
The situation is that your estate is projected to be greater than the estate-tax exemption. While there is a present lapse in the estate and generation-skipping transfer taxes, it's likely that Congress will reinstate both taxes sometime this year.
Level Three: Family Limited Partnerships
The situation for level three planning is that you have a projected estate-tax liability that exceeds the life insurance purchased in level two.
A family limited partnership (FLP) or a family limited liability company (FLLC) can play a valuable role in this situation.